She  visited  more  than 60 countries,  has lived in the tribes of Africa, Asia,  Central  and Latin America.  She traveled thru the Antarctic  and  the  Arctic,  reached the geographic North Pole.  Shoot stories about religious ceremonies in West Africa.  Olga Michi became the first female traveler, who has diving in the Okavango River, to observe the habits of the Nile crocodiles. She made a dive series (including diving without cells)  to observe the great white sharks on three continents: Mexico, South Africa and Australia.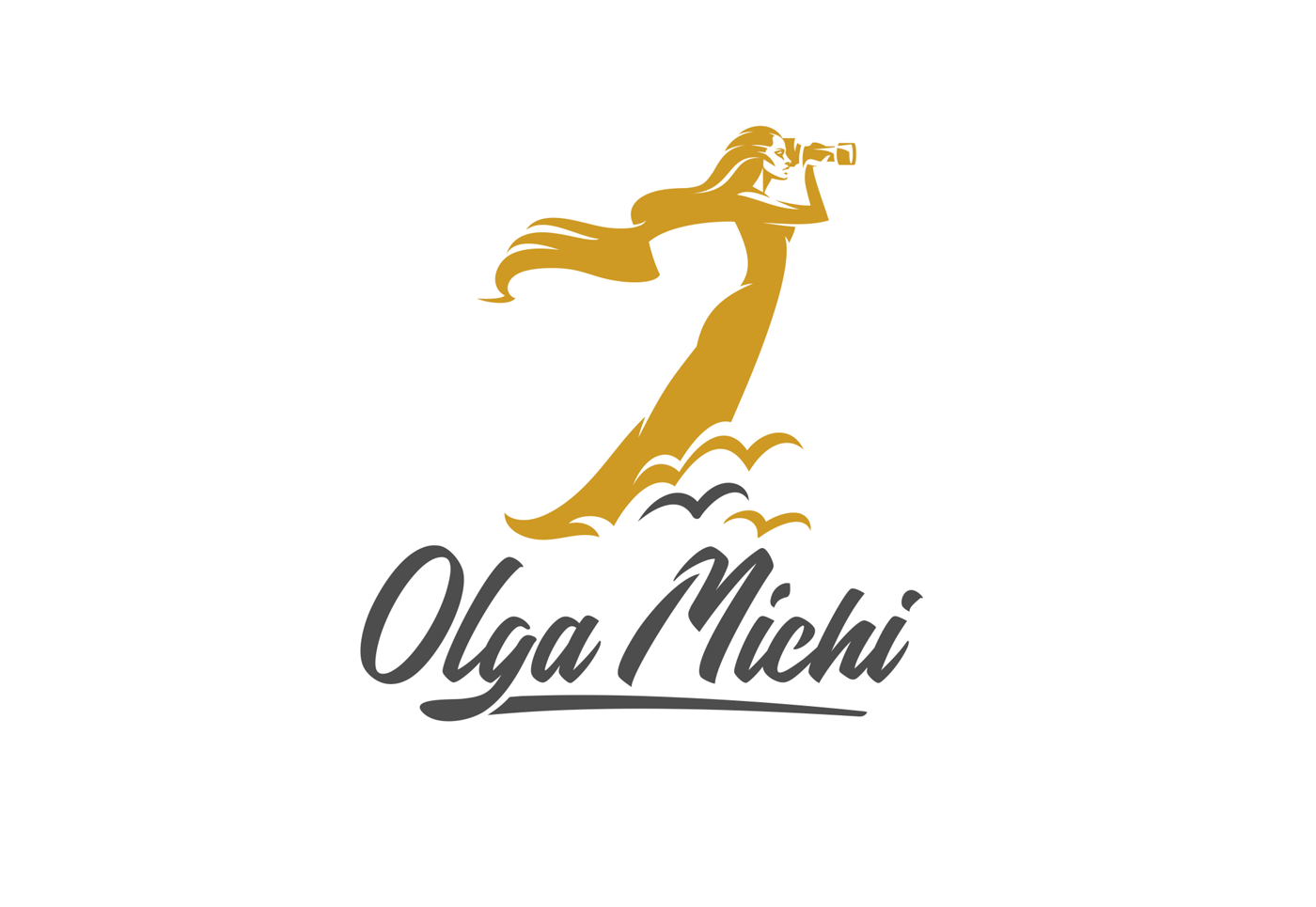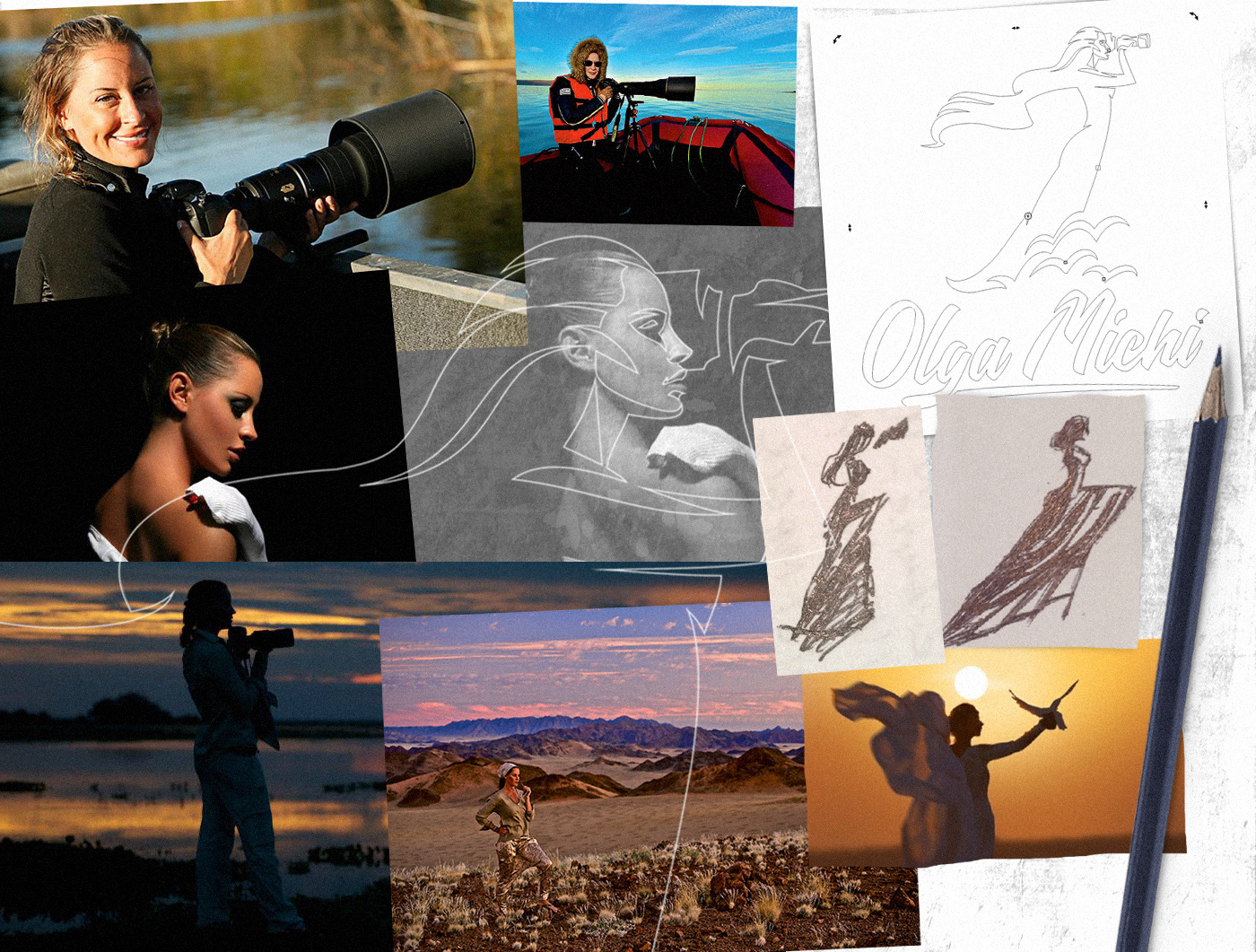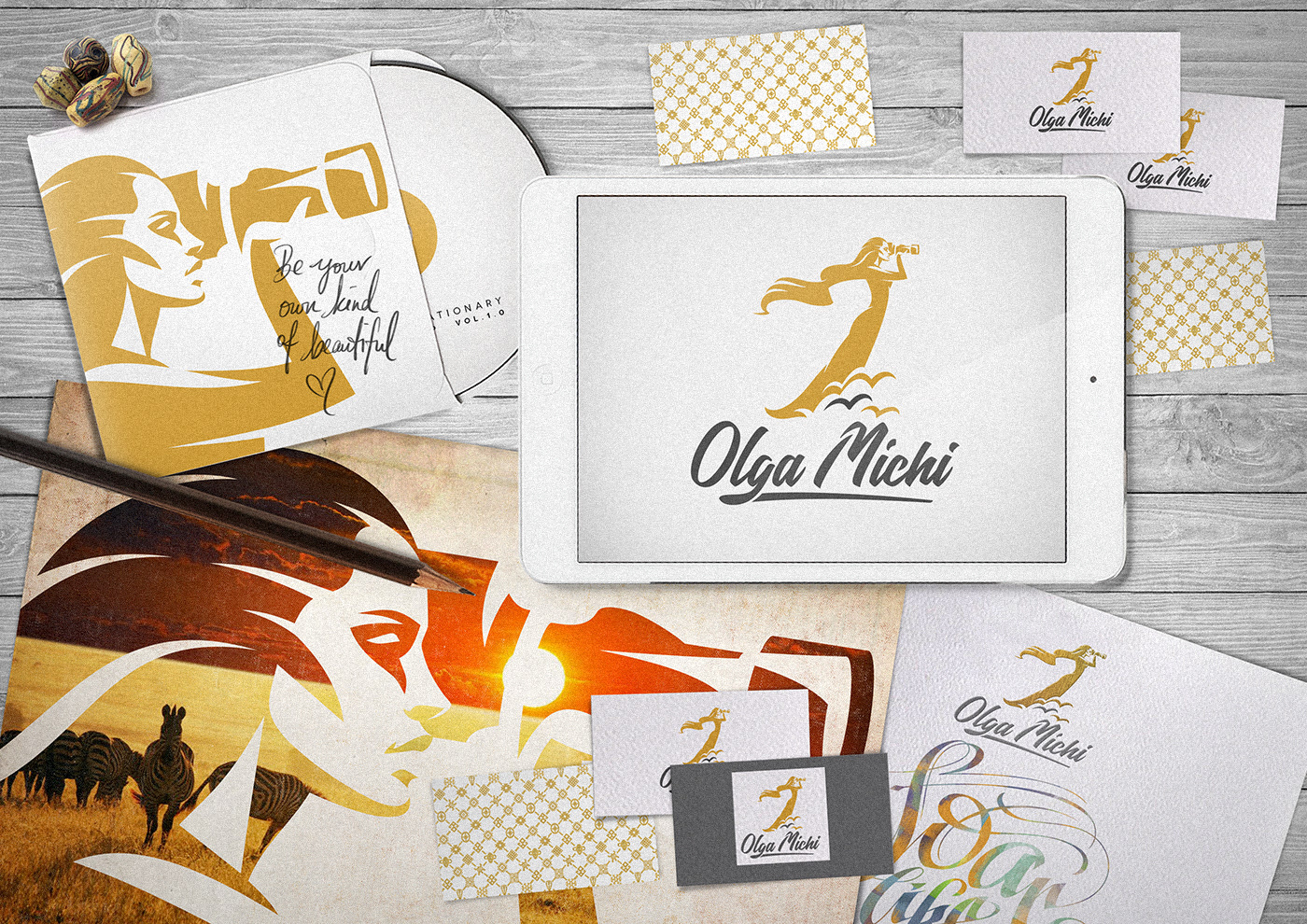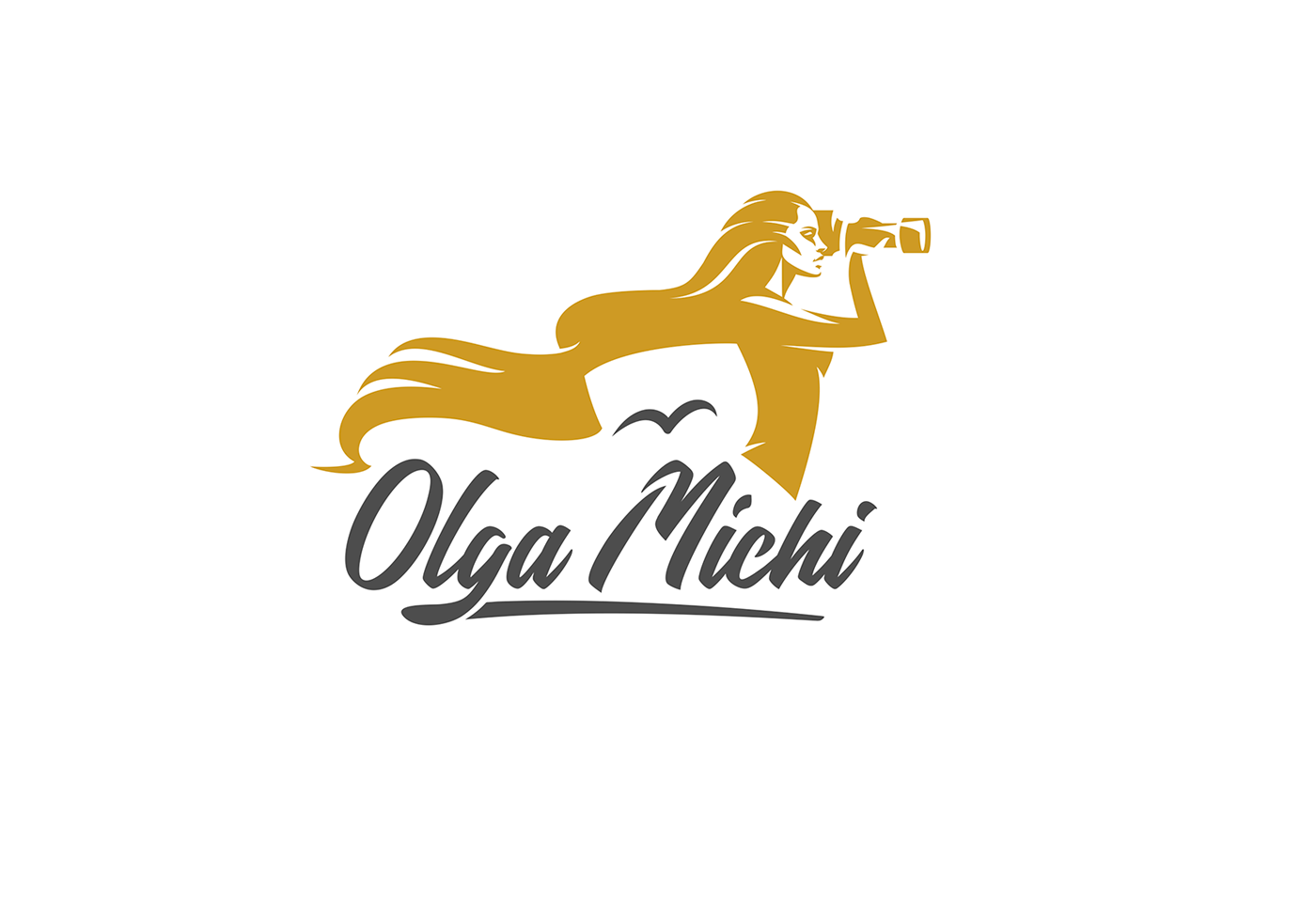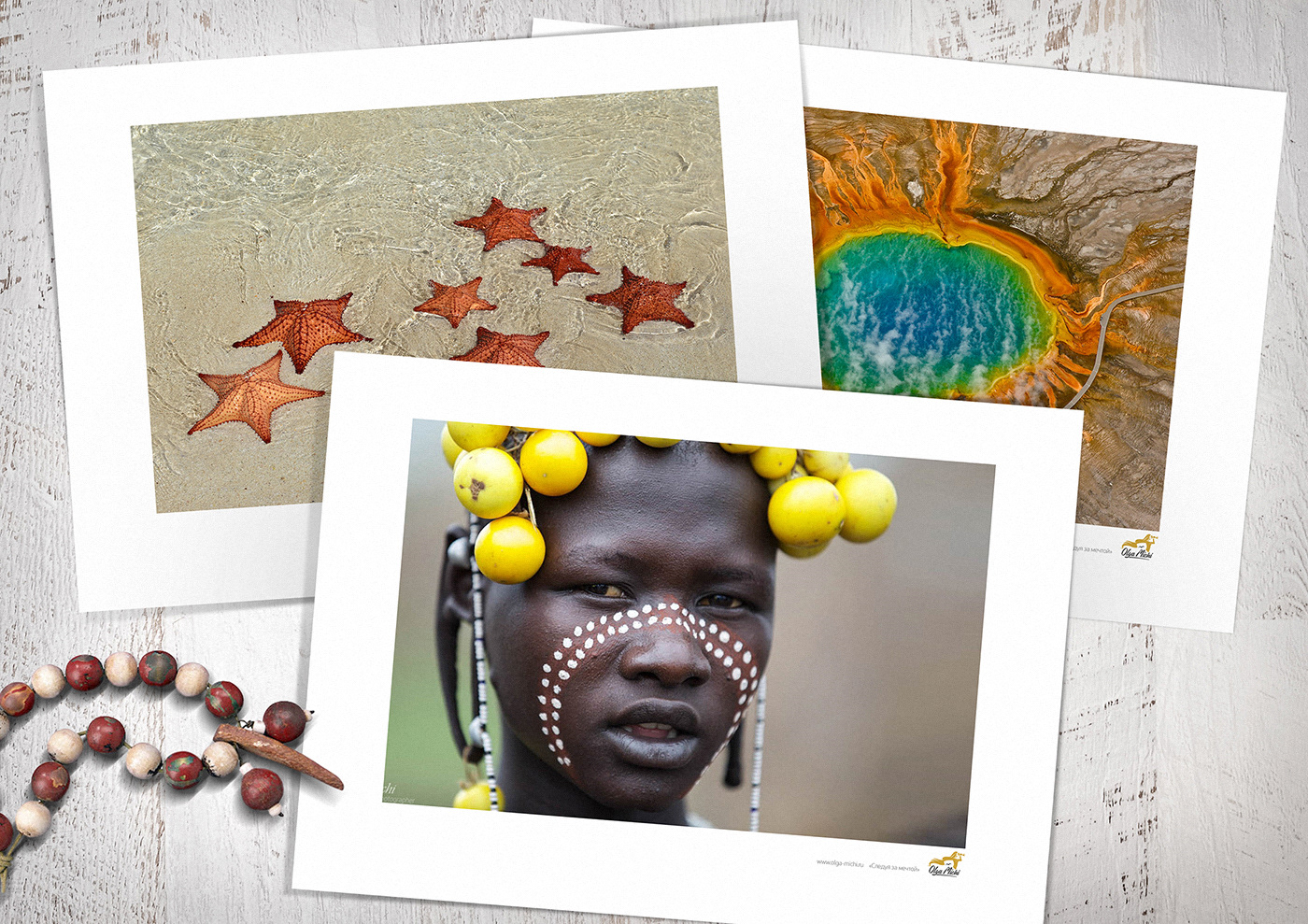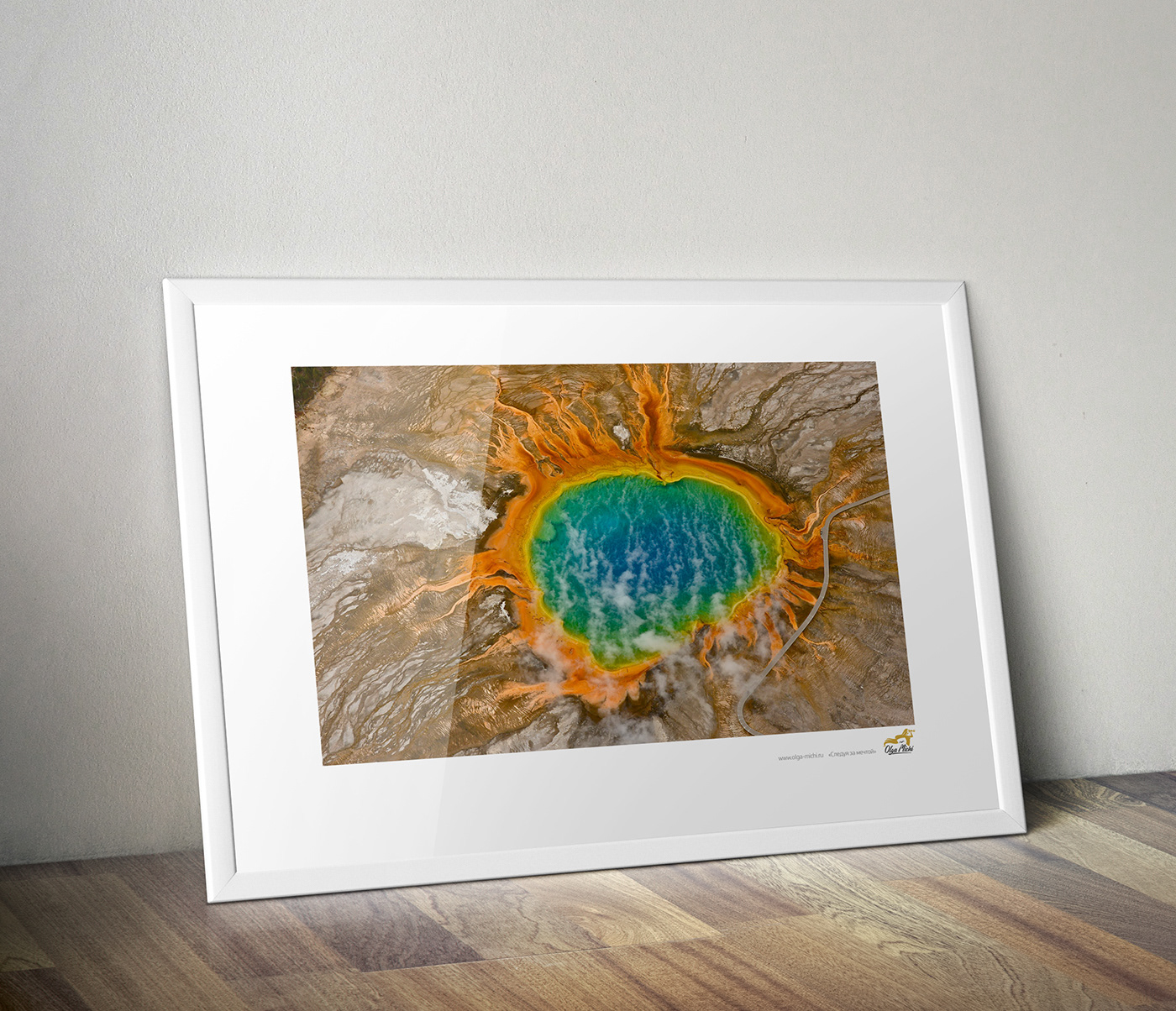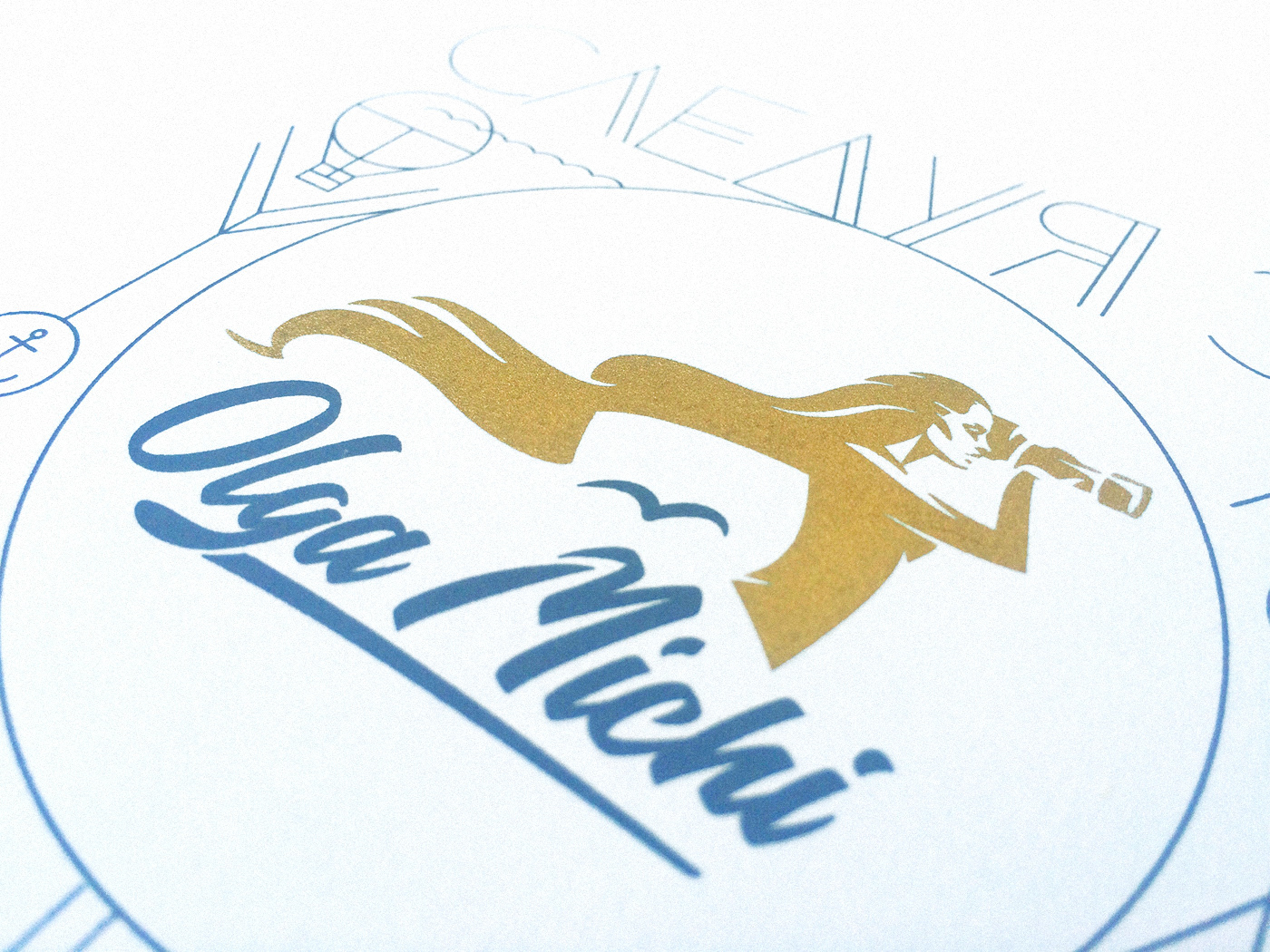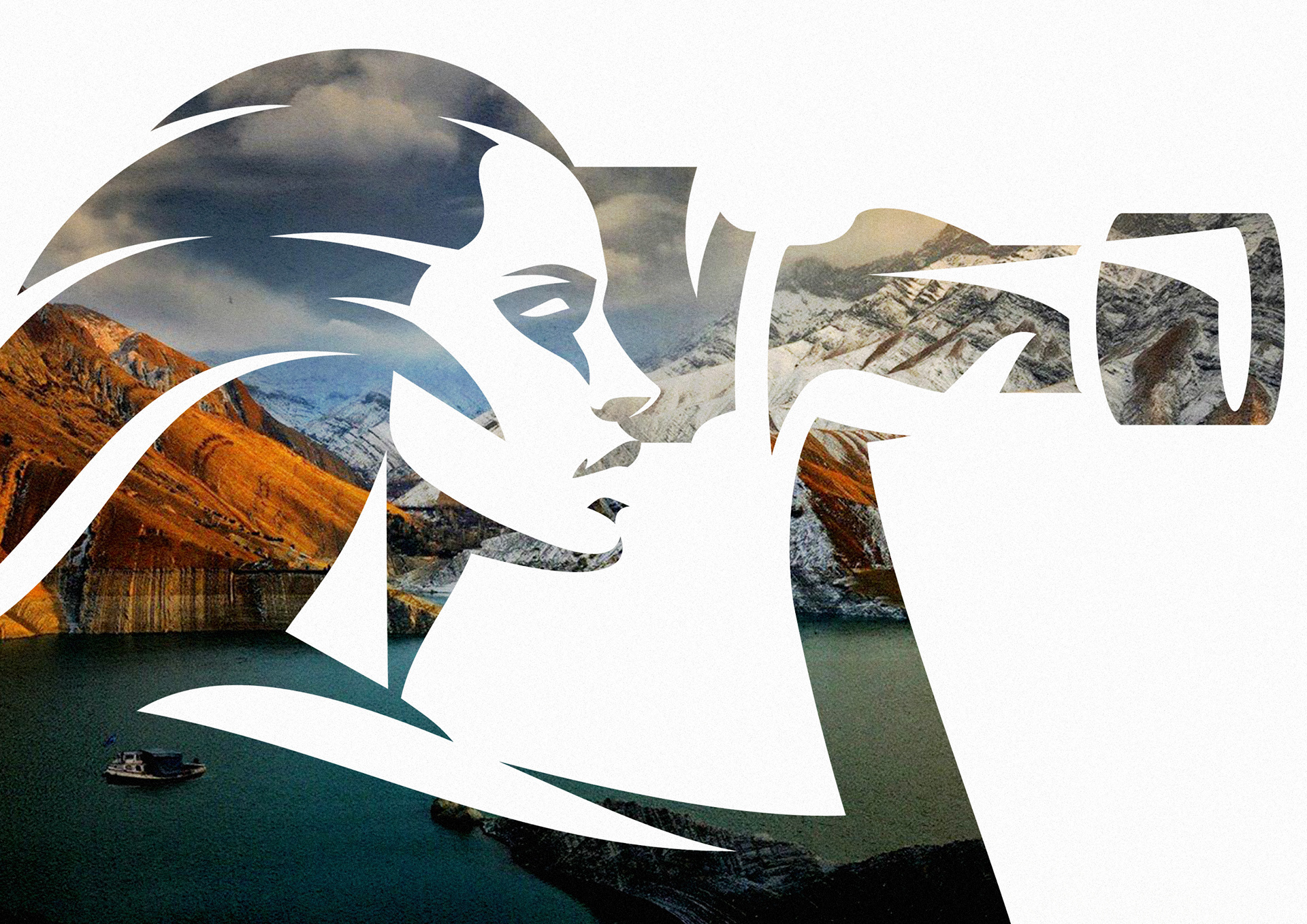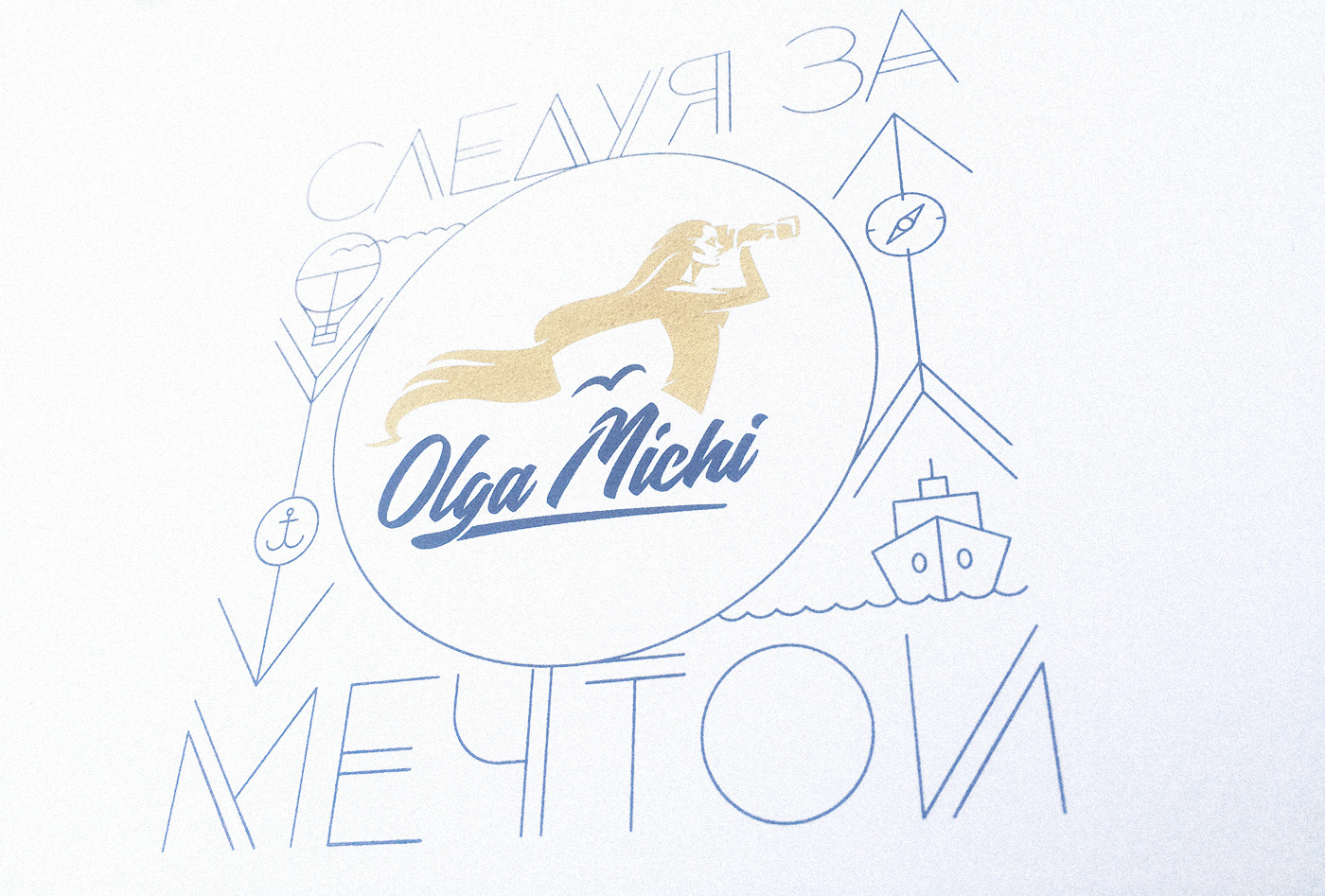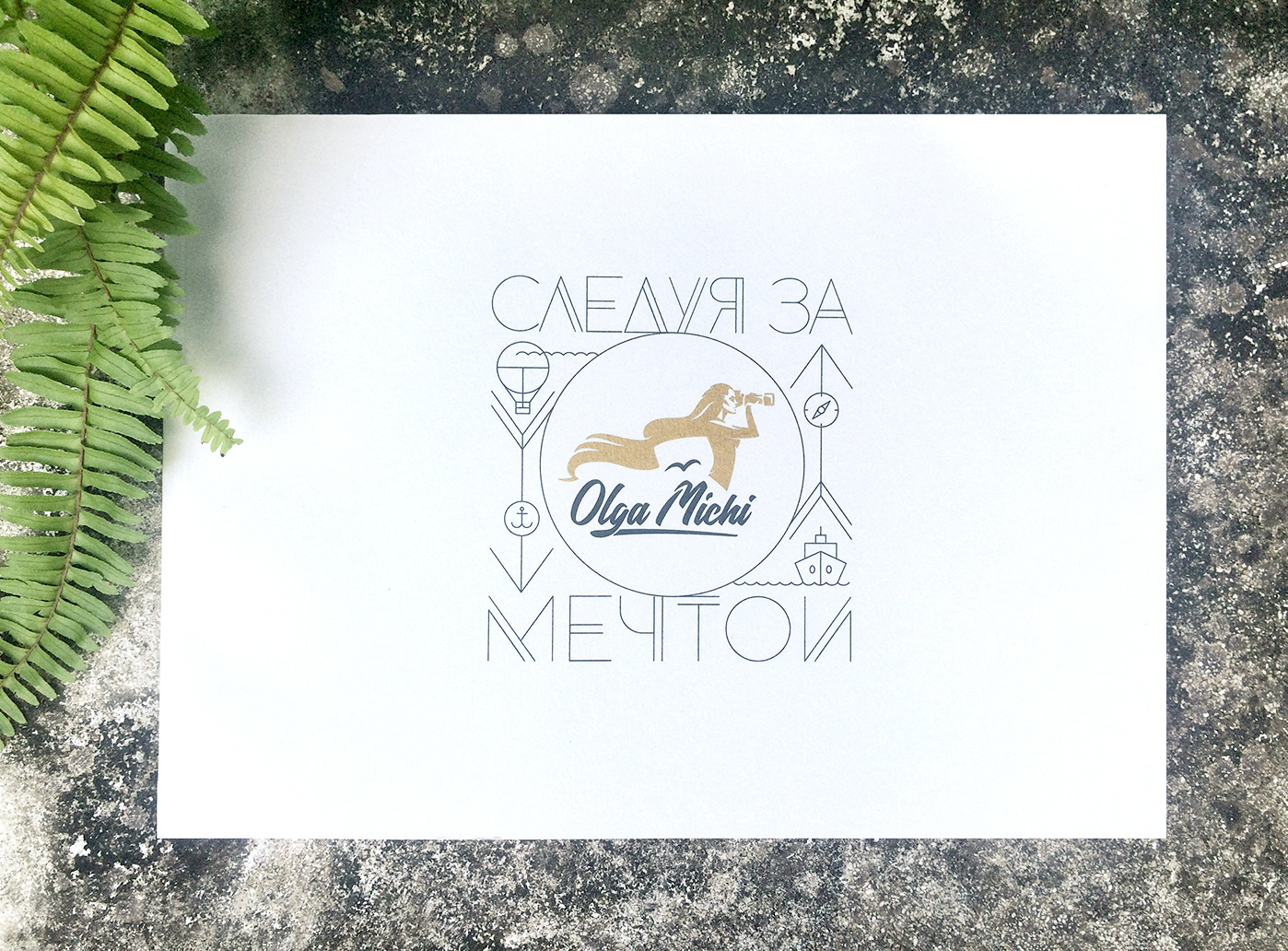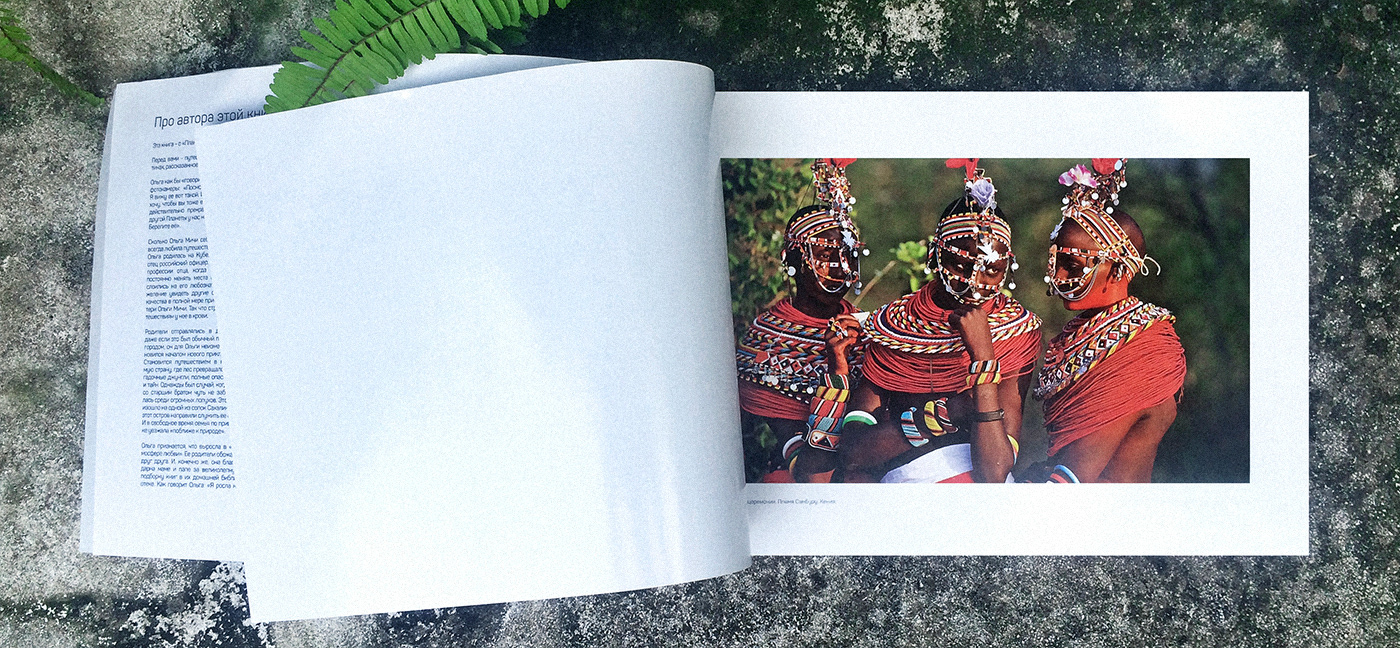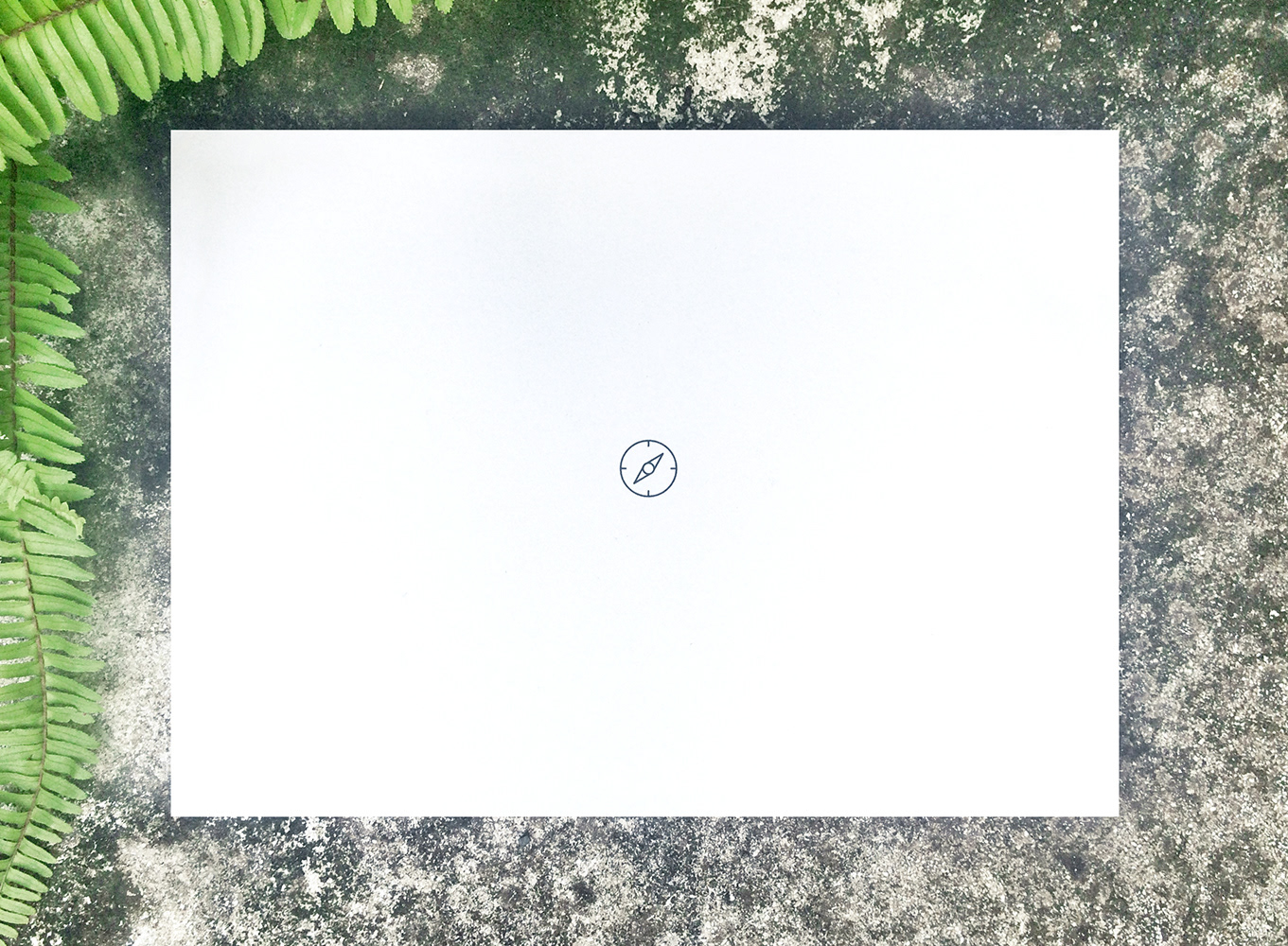 Olga Michi: 

Travel Blogger Interview Documentary.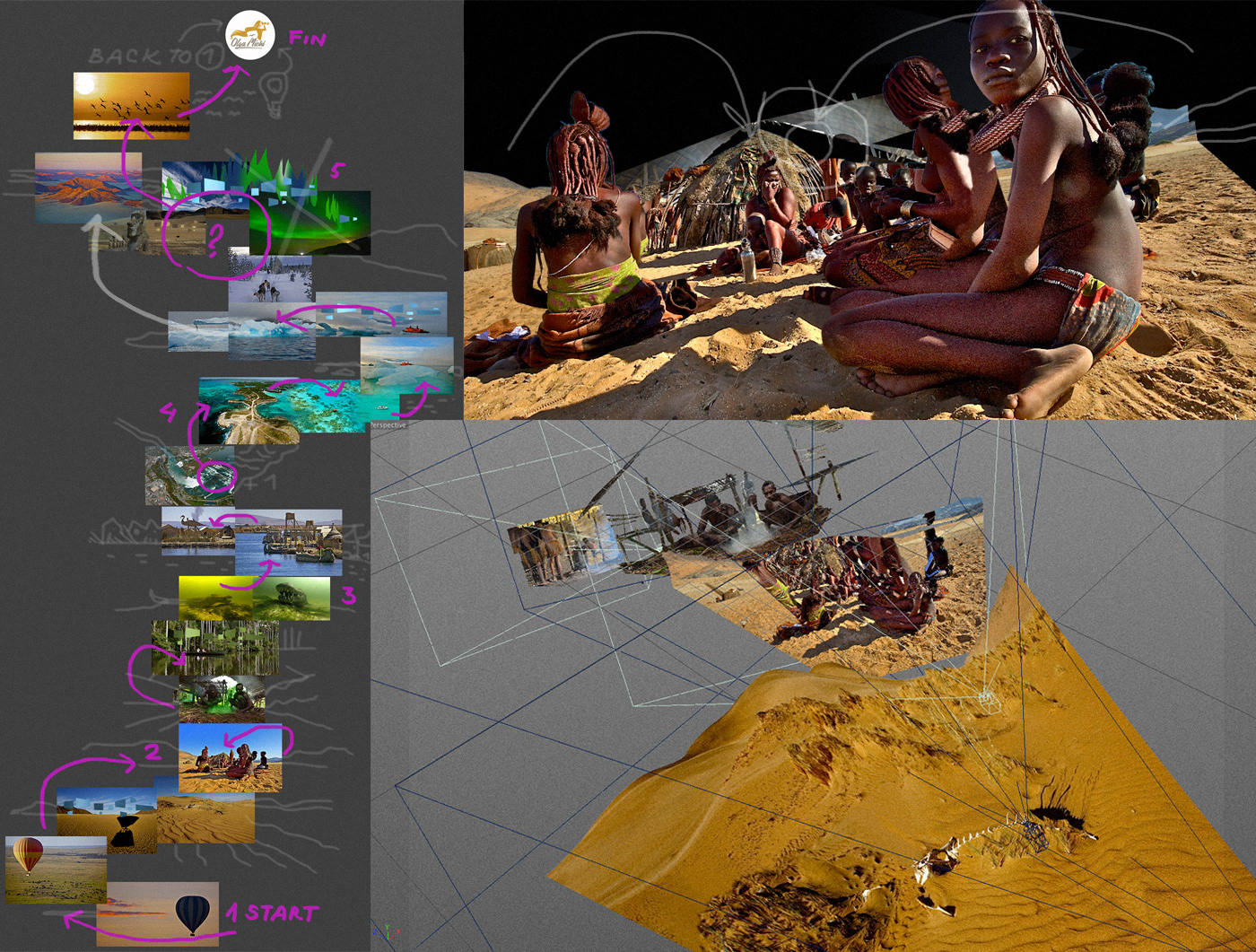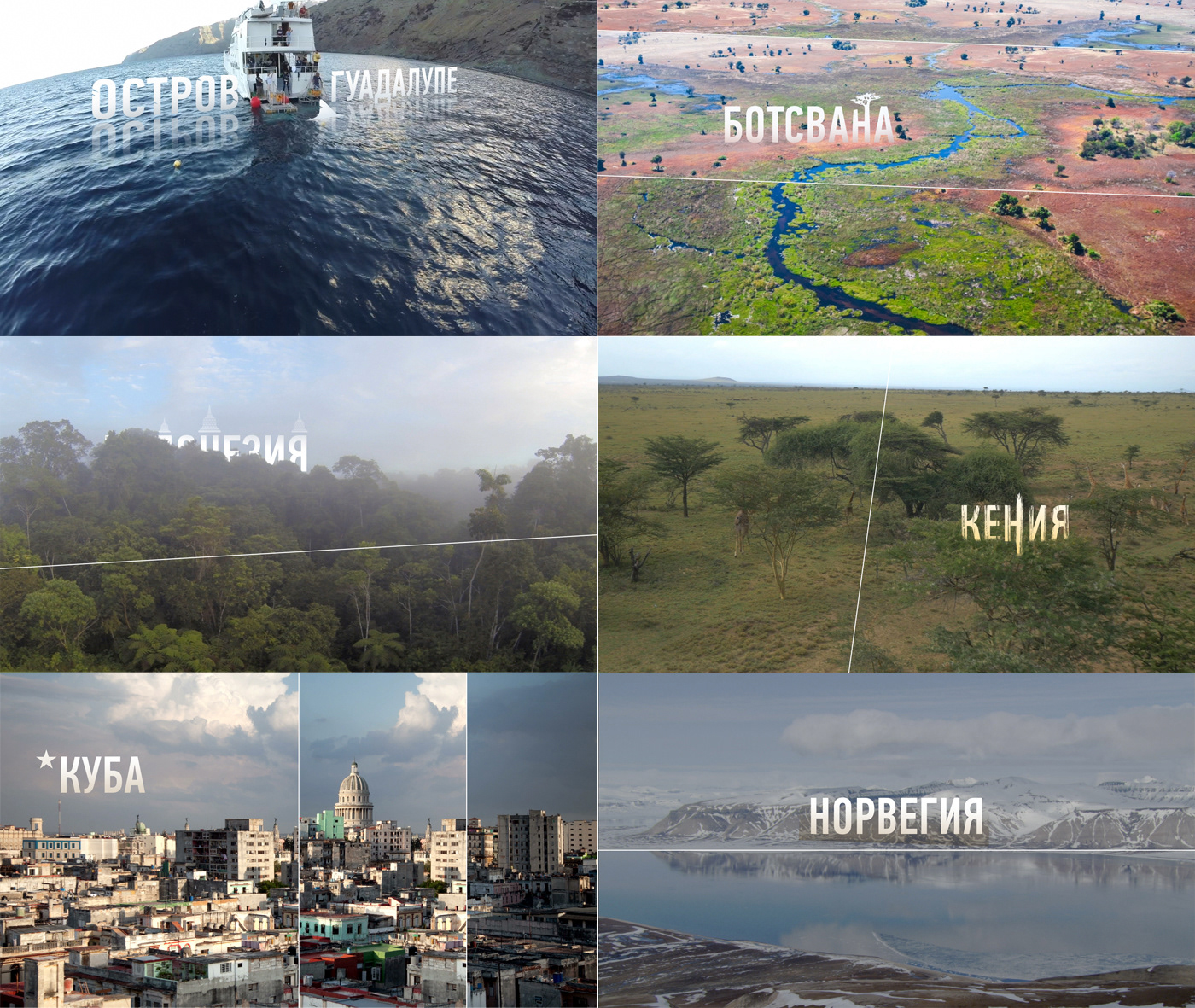 From the sun scorched Kenyan savannah to the snow-covered concrete jungle of Moscow –
Russian traveller and photographer, Olga Michi,  takes members of the Maasai tribe on the adventure of a  lifetime. They have never even left their country before, let alone the continent. Braving an intercontinental flight and Russia's sub-zero winter, the African  adventurers  never  miss  an  opportunity  to  try  something  new  and  take  every challenge they meet in their stride.
RT (Russia Today) Documentary: Maasai: From Sand to Snow